Let us help your business thrive in the Netherland
or via the Netherlands to other European countries.
SET UP A DUTCH COMPANY
AS EASY AS STEP 1-2-3
1. EASY STEP 1
Choose a package and answer a few questions.
2. EASY STEP 2
Provide us with identification and proof of address.
3. EASY STEP 3
Receive a copy of the incorporation document and shareholder register by email.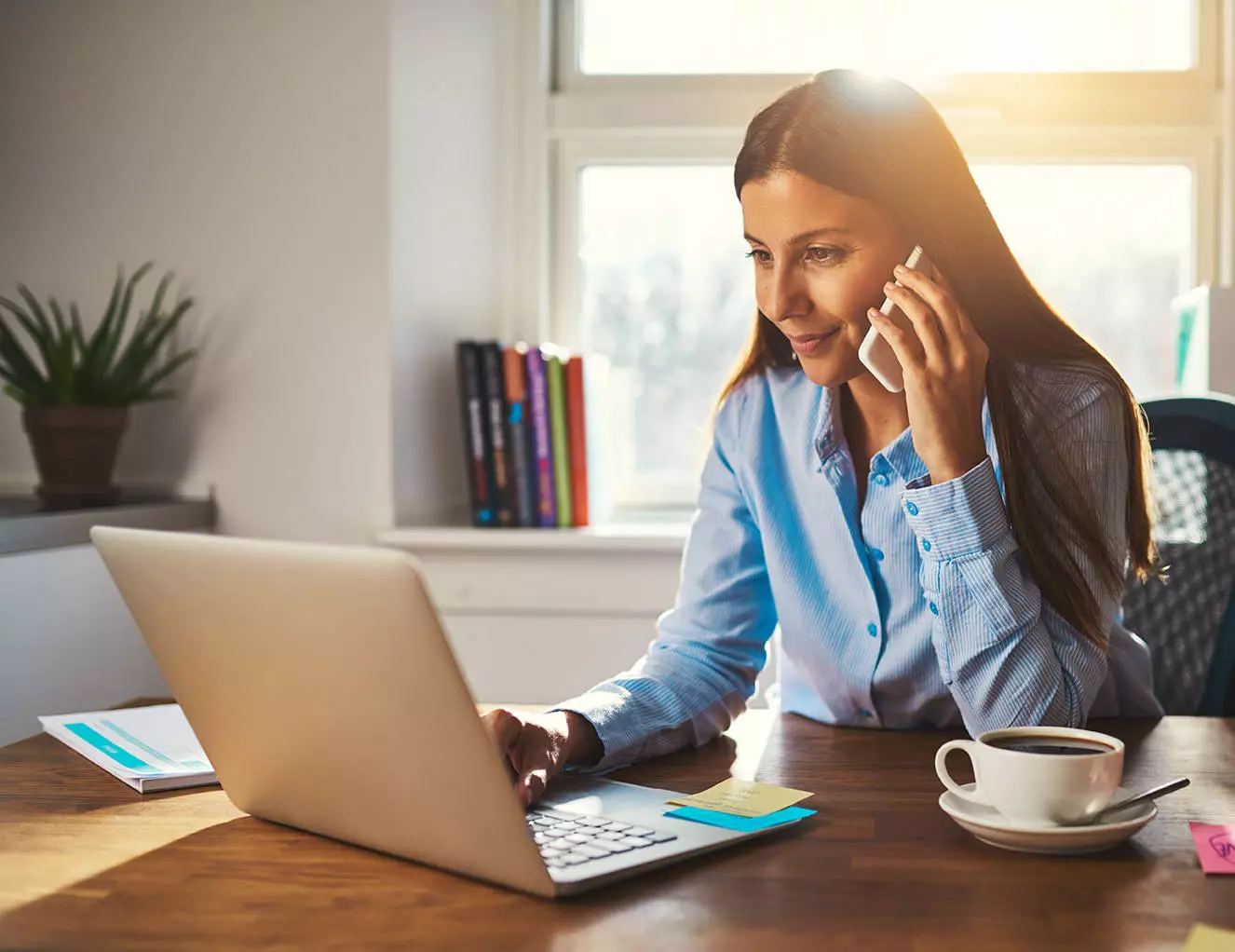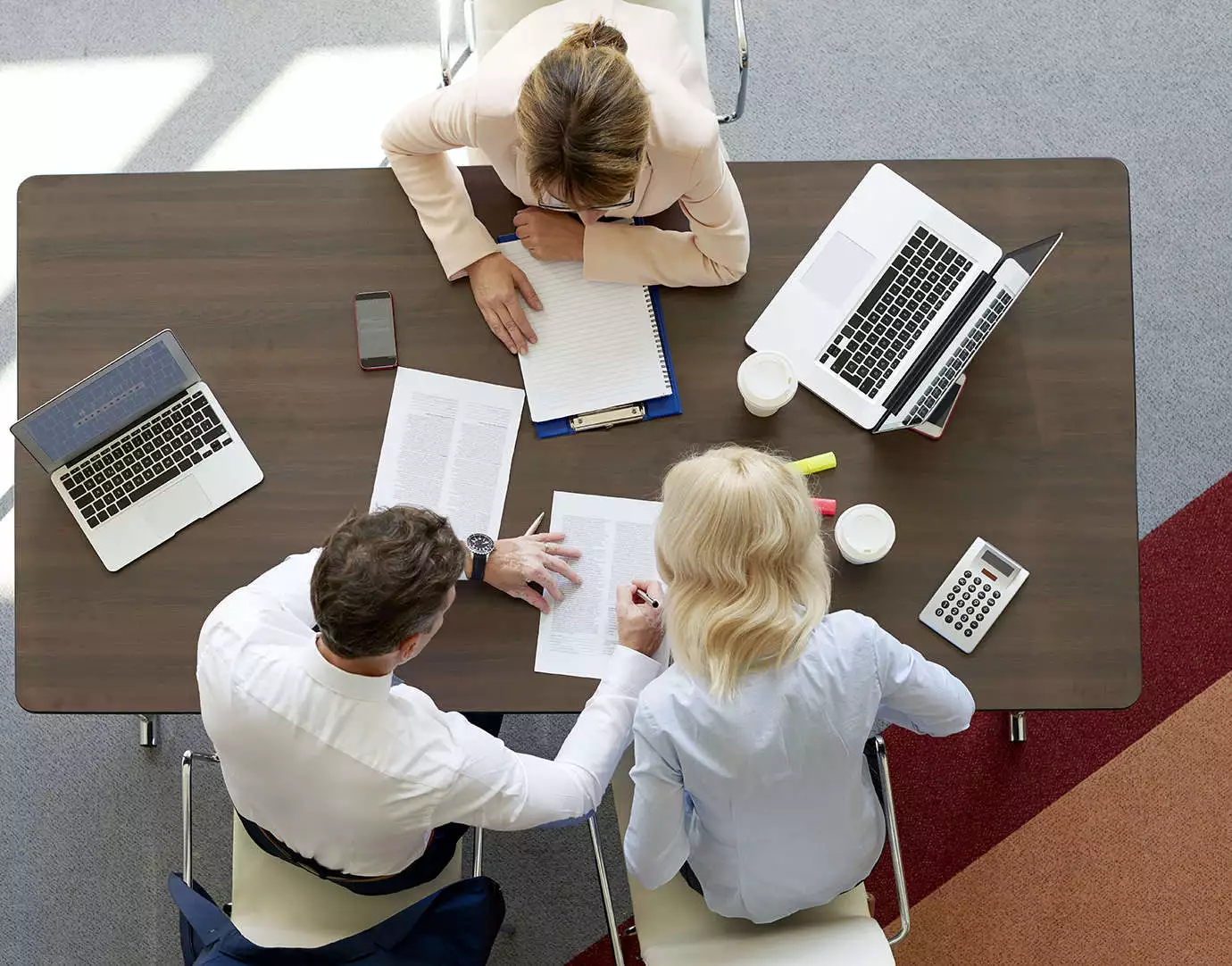 OPENING A DUTCH BANK ACCOUNT
We understand that opening a bank account in another country can be daunting. We help our clients to prepare all the necessary document to open a bank account in the Netherlands. We accompany our clients to the bank to open an account to ensure that all procedures go smoothly.
All In One
Yearly Compliance Services
We offer a full package to cover all the filing requirements for a Dutch B.V
Bookkeeping and preparation of annual accounts
filing of annual accounts at the Dutch Chamber of Commerce
arranging of Annual general meeting to approve the yearly account.
filing of quarterly VAT returns
corporate income tax filing
payroll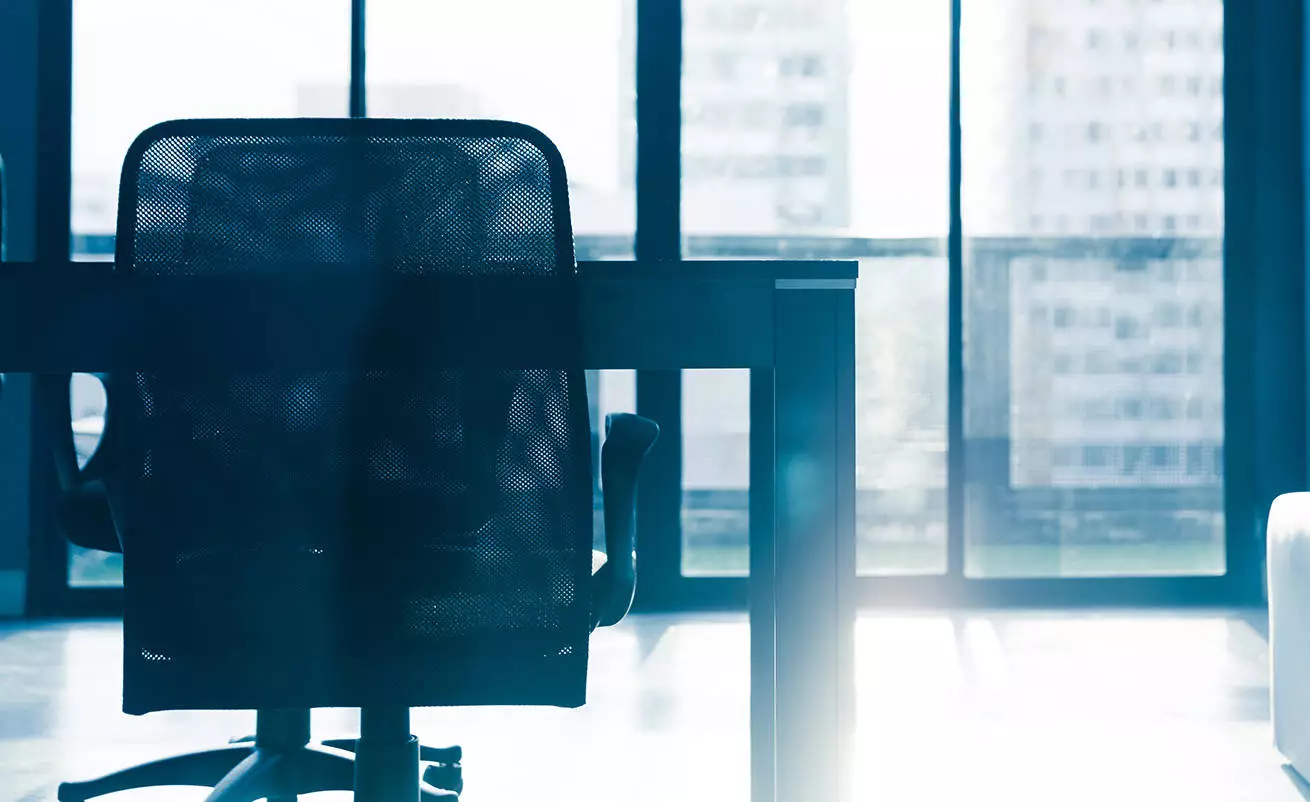 SETTING UP A BRANCH
OF A FOREIGN COMPANY
Setting up a branch in the Netherlands is the most cost efficient option for a foreign company to establish its business presence in the Netherlands. A branch may operate under the name of its foreign company, but it does not have an independent form; it is rather a part of the foreign company. In other words the foreign company is responsible for all liabilities incurred by the branch.
A common use of a branch by a foreign company is to operate a sales office in the Netherlands. A branch can apply for a Dutch VAT number and is subject to registering with the Dutch chamber of commerce (Kamer van Koophandel).